The Origins
Transformed To
Rustic Elegance
The Stables at Arrowhead Lake has truly earned its name as it holds significant historic value. The Greenville Treaty of 1795 ended the Ohio-Indian Wars, which included the Iroquois and Shawnee Indian tribes. The entire north border of the property is the actual Greenville Treaty Line and while walking the property, we have found numerous Indian artifacts, such as arrowheads.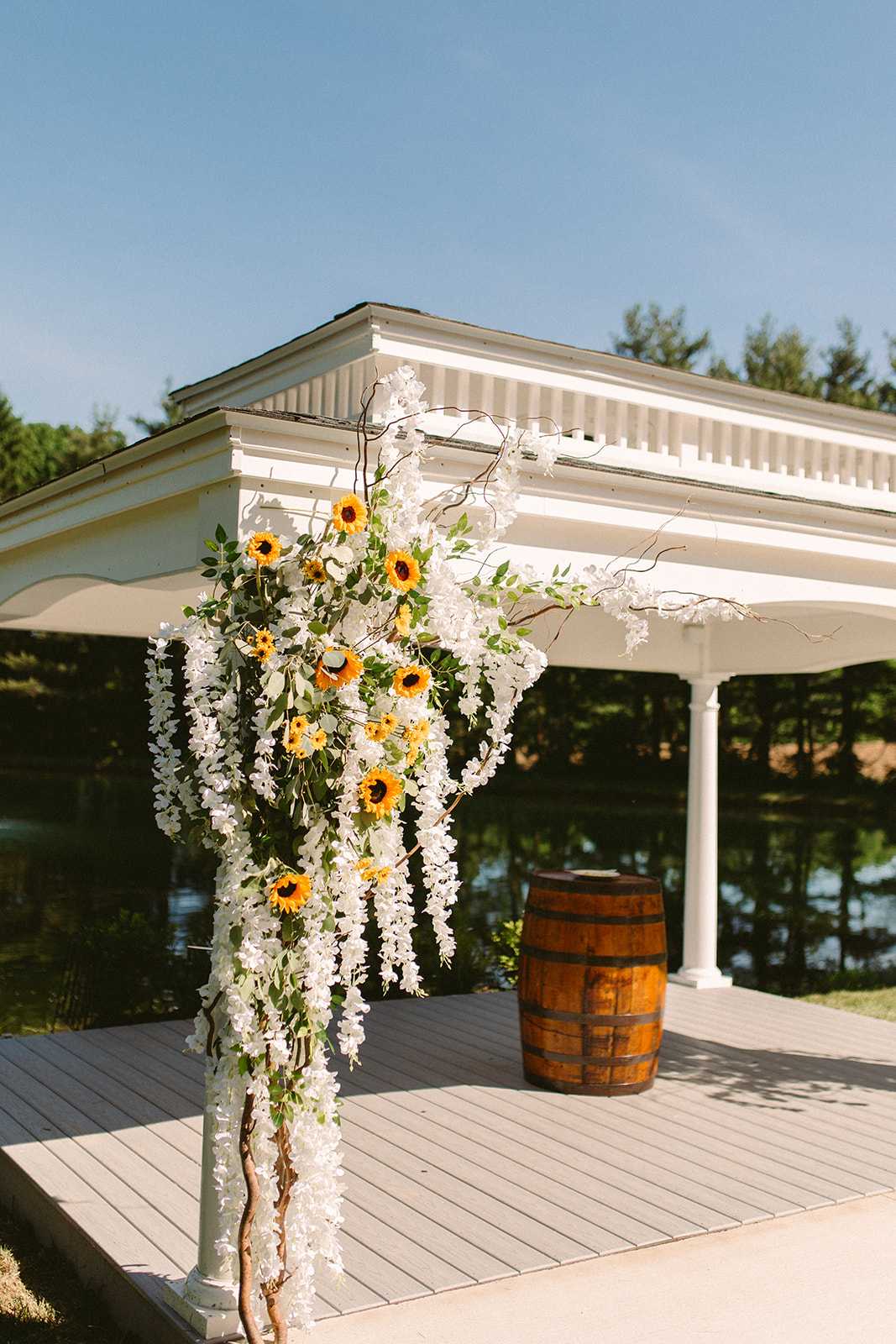 It has been our collective dream and passion to provide an elegant, yet rustic wedding and event venue that will create memories to last a lifetime. The owners have transformed this lakeside home and additional guest cottage into a stunning residence, villa, horse property and working farm, enhanced by the addition of a new 3,600 square foot reception hall and lakeside bridal suite.
It is our vision to provide a gorgeous setting for all of your outdoor wedding and event needs, with alternatives for inclement weather.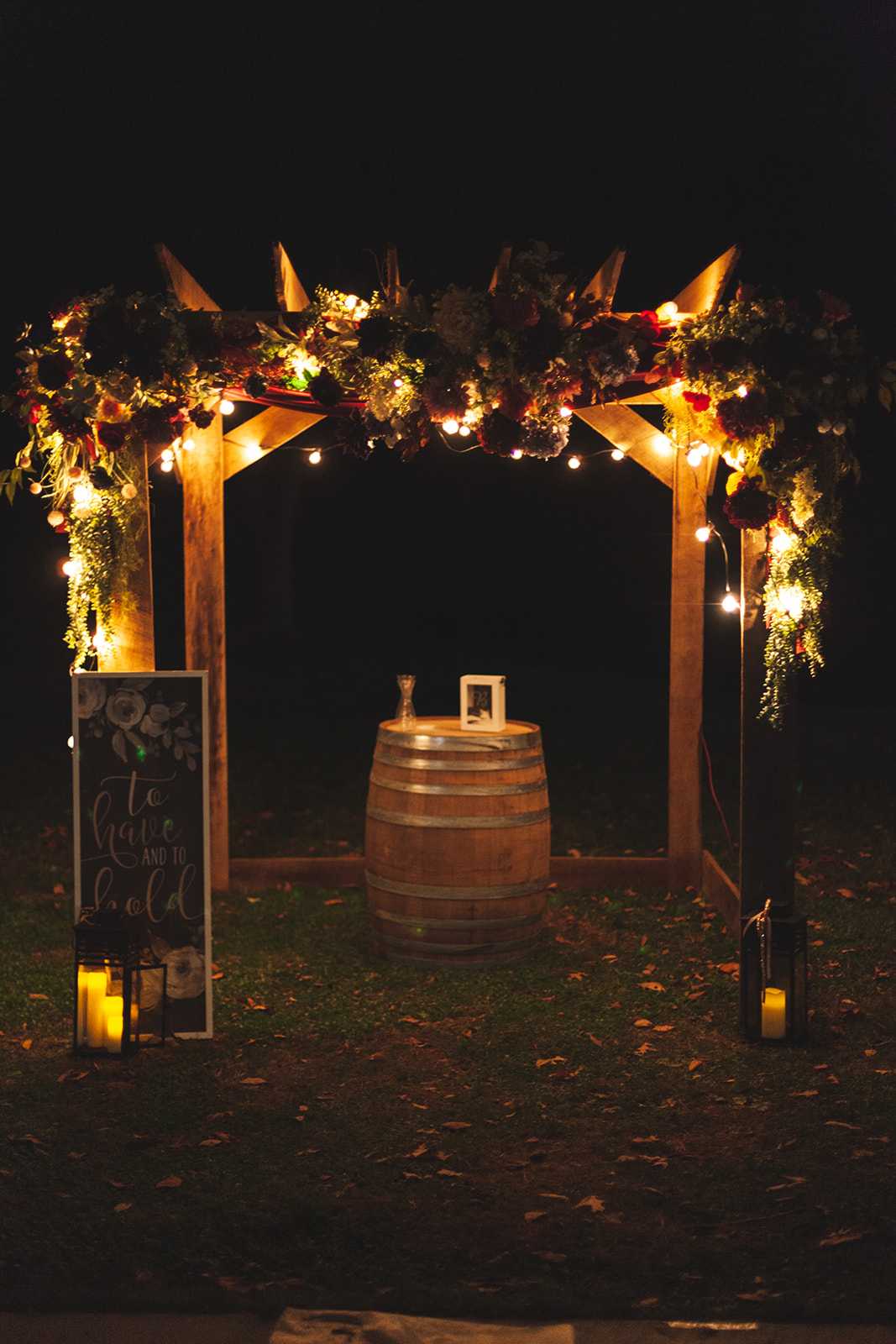 We look forward to providing the perfect setting for your most treasured memories at The Stables at Arrowhead Lake.

Patti & Rob Conley,
Owners/Proprietors